Poverty is an uncomfortable word.
Our goal is merely simple, it is to break the cycle of poverty.
Not Just Any Story, it is Your Story.
No one can write or rewrite anyone else's story. One's story describes a story in one's own words. Our story is a major part of your story because it is about you. We are a dedicated, grassroots organic group started from personal life experiences – and evolved because everyone wanted something better for ourselves and other generations.
As kids, we had hoped and thought that our lives were like everyone else's. The secret that we all had in common was that all of us either grew up homeless, in poverty, and even middle class with financial challenges. The commonality we all shared was that we come from disadvantaged lives. We believed life was good because of the people who cared enough about protecting our childhood to help us, support us, and shield us, when possible, from the financial troubles surrounding us.
Adulthood came upon us rapidly, even though we went on different paths. We never lost contact in 30+ years. As a circle of friends, we noticed a troubling path: the increasing number of families in the United States, Canada, Mexico and around the world who struggle to make ends meet, not just month-to-month but day-to-day. A majority have parents holding a job or two and have limited public assistance. It was decided that the group would set out to raise awareness of the problem and make a meaningful difference in our communities.
Bringing a glimmer of hope, especially on Christmas mornings is a perfect sight. Children's Poverty Alliance also offers Backpack in the Park, a back-to-school benefit to collect school supplies and new backpacks for students in need and those in poverty. Our programs do not stop there. We also offer our Kids to Camp, a campaign to send children to summer STEM educational camps. A nutritious lunch is extremely important for the future of our kids to concentrate on education. In many cases, it is the only meal they will have that day. We help with contributions to payoff school lunch debt. We believe a healthy meal is something no child should have to worry about. We are proud to make sure kids are fully focused on their education.
Children's Poverty Alliance is highly motivated by the desired future state of our children. Our team is solution-oriented, agile, and focused on meeting community expectations and delivering high-quality, meaningful products and services.
123, Dev Plaza, 34th Street, New Delhi, 110011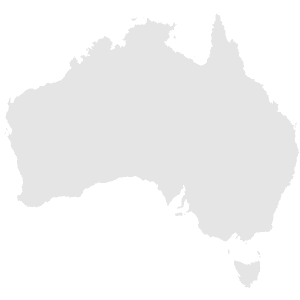 16 Munique Rd, Birdsville QLD 4482, Australia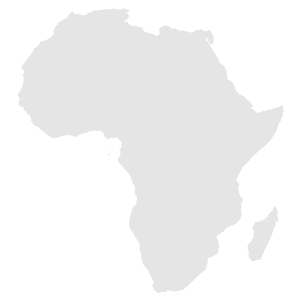 5th Floor, St Adams Towers, P. O. Box 1234, Nairobi, Kenya
123 S Westmore Rd, Lombard, IL 60148, United States