Children's Poverty Alliance is highly motivated by the desired future state of our children. Our team is solution-oriented, agile, and focused on meeting community expectations and delivering high-quality, meaningful products and services.
The National Board is the Board of Directors of Children's Poverty Alliance. It comprises of three members of the Americas region, one from Europe and one from the Asia Pacific region. The (re) appointment of the National Board members, each for a two three-year term, is approved by the Executive Committee. The National Board is currently chaired by Stacè Middlebrooks, chief operating officer of Children's Poverty Alliance.  The Board Chairman is elected by the board and serves for a period of three years.
The National Board sets policies and priorities for the organization and oversees the work of the CEO and National Leadership Team. The National Board meets at least four times a year and more if required.
The local Chapter Boards are our eyes, ears, and heartbeat within the community. The Children's Poverty Alliance Region serves each state, particularly the metropolitan and rural areas.
The Children's Poverty Alliance of Nevada serves the entire state of Nevada, and you can count on us to be there to help you in times of need. As a member of the local, national, and international network of the Children's Poverty Alliance Movement, CPA is committed to providing relief to victims of poverty and helping people prevent, prepare for and respond to emergencies.
The Children's Poverty Alliance- Together, We Can Save a Life
Governed by volunteers and supported by community donations, your Children's Poverty Alliance Region is part of an international wide network of locally supported chapters dedicated to saving lives and helping people prevent, prepare for, and respond to emergencies.
Our Advisory council are a talented group of individuals that effectively supplement our board's skills and abilities to help guide Children's Poverty Alliance toward our stated mission.
Our advisory council members do not have any voting authority. Our board of directors retains the ultimate governing authority. The primary role of an advisory board is to provide the board with key information and to make recommendations to them on certain matters. Such as:
Providing technical expertise or advice in specific areas such as technology, science, health, policy, law, marketing, public relations, etc.
Helping spearhead a special project from planning to completion
Fundraising for a specific project
Providing an independent sounding board for the board of directors
Serving as an advocate for the organization
Fulfilling several roles for a nonprofit program where the organization serves as the fiscal agent
Serving in an honorary role
Offering services as a spokesperson for the organization
The Children's Poverty Alliance Advisory Board brings together some of the most prominent experts in nonprofit management, corporations, governments, communications, marketing, IT, and leadership. All are current or ex-senior industry leaders, renown for the contribution they have made to development throughout their careers. Together, they give strategic insights unobtainable anywhere else, to help state the best development path to steer towards success. Whether for independent reassurance and guidance to give you the best possible preparation in facing a challenging situation.
123, Dev Plaza, 34th Street, New Delhi, 110011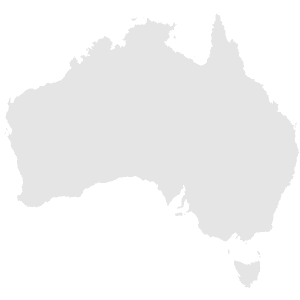 16 Munique Rd, Birdsville QLD 4482, Australia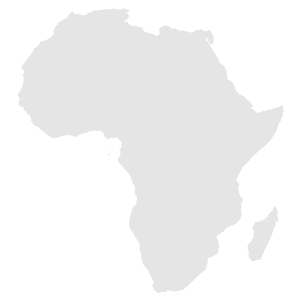 5th Floor, St Adams Towers, P. O. Box 1234, Nairobi, Kenya
123 S Westmore Rd, Lombard, IL 60148, United States