About Affiliated Local Chapters
What is an affiliated local chapter?
The Children's Poverty Alliance has professional Chapters that serve in an advisory capacity to the Foundation. These Chapters are created to have the leadership capacity that energies and delivers our local needs.
Our local chapters carry on the work of Children's Poverty Alliance by providing educational, advocacy and funding programs that meet the needs of their specific communities and professional affiliates.
These local chapters complete an affiliation application with the Children's Poverty Alliance national when they desire becoming a charter, and then submit a renewal every three years.
Interested in starting your own local chapter? Find out more information here!
123, Dev Plaza, 34th Street, New Delhi, 110011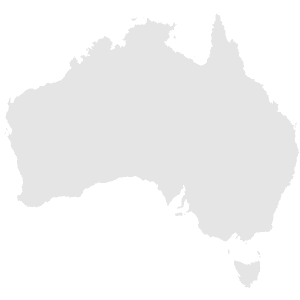 16 Munique Rd, Birdsville QLD 4482, Australia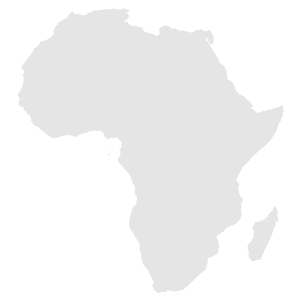 5th Floor, St Adams Towers, P. O. Box 1234, Nairobi, Kenya
123 S Westmore Rd, Lombard, IL 60148, United States