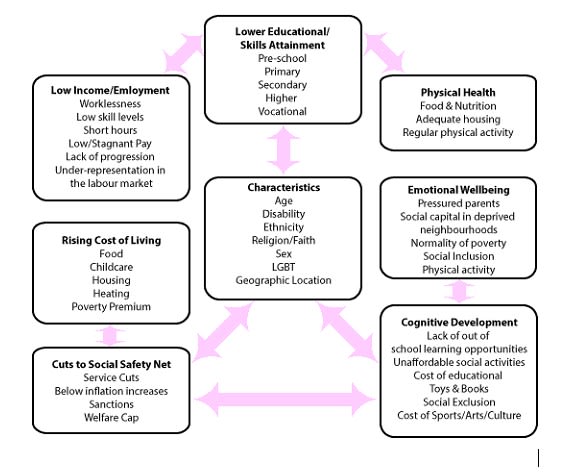 The cause of poverty is not as simple as you might think. We as society created child's poverty and it so complex that it can be difficult to break the cycle of poverty. We are not concerned about reaching this purpose.
Those that have put their effort into this worthy cause, have overlooked the simplicity of breaking the cycle of poverty. We believe that the only way to break the cycle of poverty is to advocate, educate, mentor and provide abundance of funds to overcome this cycle. If this cannot be accomplished, the cycle of poverty will continue to generations to come.
If you have the commitment to act with breaking the cycle of child's poverty, contact us today to donate, volunteer, mentor or tell your story at (702) 824-0785.