Slide 1
Help the children
& the World make bigger changes

Slide 2
Join Our Campaign
To eradicate Child Poverty
Slide 3
The Great journey to end
poverty begins with a
child
Our all-volunteer, grassroots group started tiny – and evolved quickly.
In 2001, a close group of friends set out to make a meaningful difference in our community. Our endeavors led to the Toy Party; a toy drive aimed at bringing people together to collect new toys for the Las Vegas Valley kids in need.  This small, private event quickly grew into one of Las Vegas's largest must go to holiday happenings.
How We Fight
Child Poverty
you can help lots of people
by

donating little
Join our campaign to
eradicate child poverty
What Our members and
Sponsors are saying
Out of sight, not out of mind. We've been thinking about each of you and because of you, we are a better family. Thanks for sharing your knowledge in such a loving way.
Karen Lee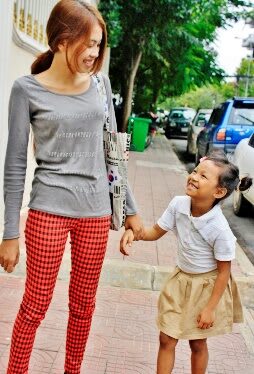 For the Kids in All of Us has been an excellent resource for the homeless youths we serve. They truly believe in a collaborative effort and have demonstrated on numerous occasions their willingness to work with Children on specific cases and on community-based endeavors
Lisa Marie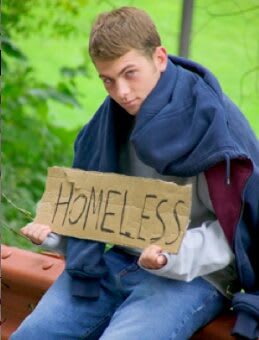 It is a relief to be able to talk to others who can relate to what my family is going through. When poverty hits home you feel like you are all alone on another planet with absolutely no one else to talk to or cry with. If you need a shoulder to cry on you know at Children's Poverty Alliance it will be there for you. My son has looked forward to receiving a backpack and school supplies at the beginning of each school year.
Robert Blair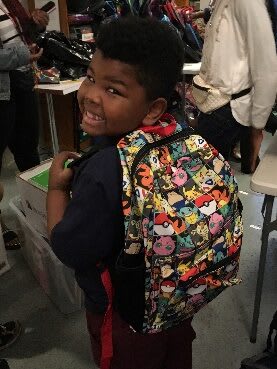 Subscribe to our newsletter and keep up with the latest happenings